Fees - Contract or 'Pay as you go ....'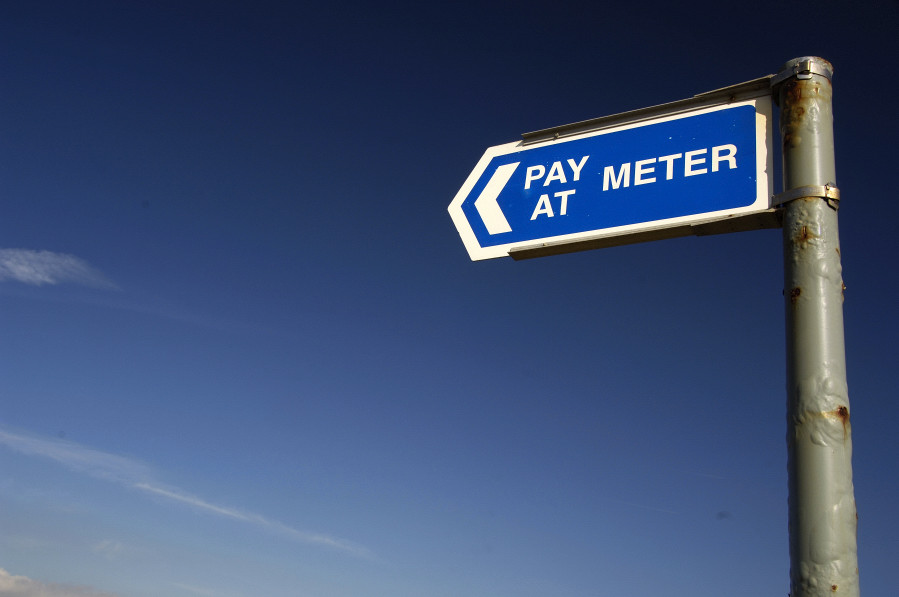 'Pay as you go', or 'Contract'?  You choose.....
 £39 per hour - no contract. Just 'get on with it' Umbraco development.
Or a pre arranged contract for a defined project.
The choice is yours.....
If you are a digital agency looking for help with completing a project, then 'Pay as you go' is an ideal resourcing solution.
If you have a complete Umbraco project (e.g a new website or an upgrade to Umbraco), then the security of a 'contract', may be the solution for you.
Package deal...
If you are looking for a cost-effective package, then WJP Media can offer a complete Umbraco solution, with a new design (adapted from a range of design templates) - from £7,000.
Get in touch and let us know your requirements, so that we can advise!
UK:  +44 1264 848 056
Mobile:  +44 785 372 513
Email: email: warren@wjpmedia.com
9 Mylen Business Centre,
Mylen Road,
Andover,
Hampshire
SP10 3HR