Umbraco - the friendly CMS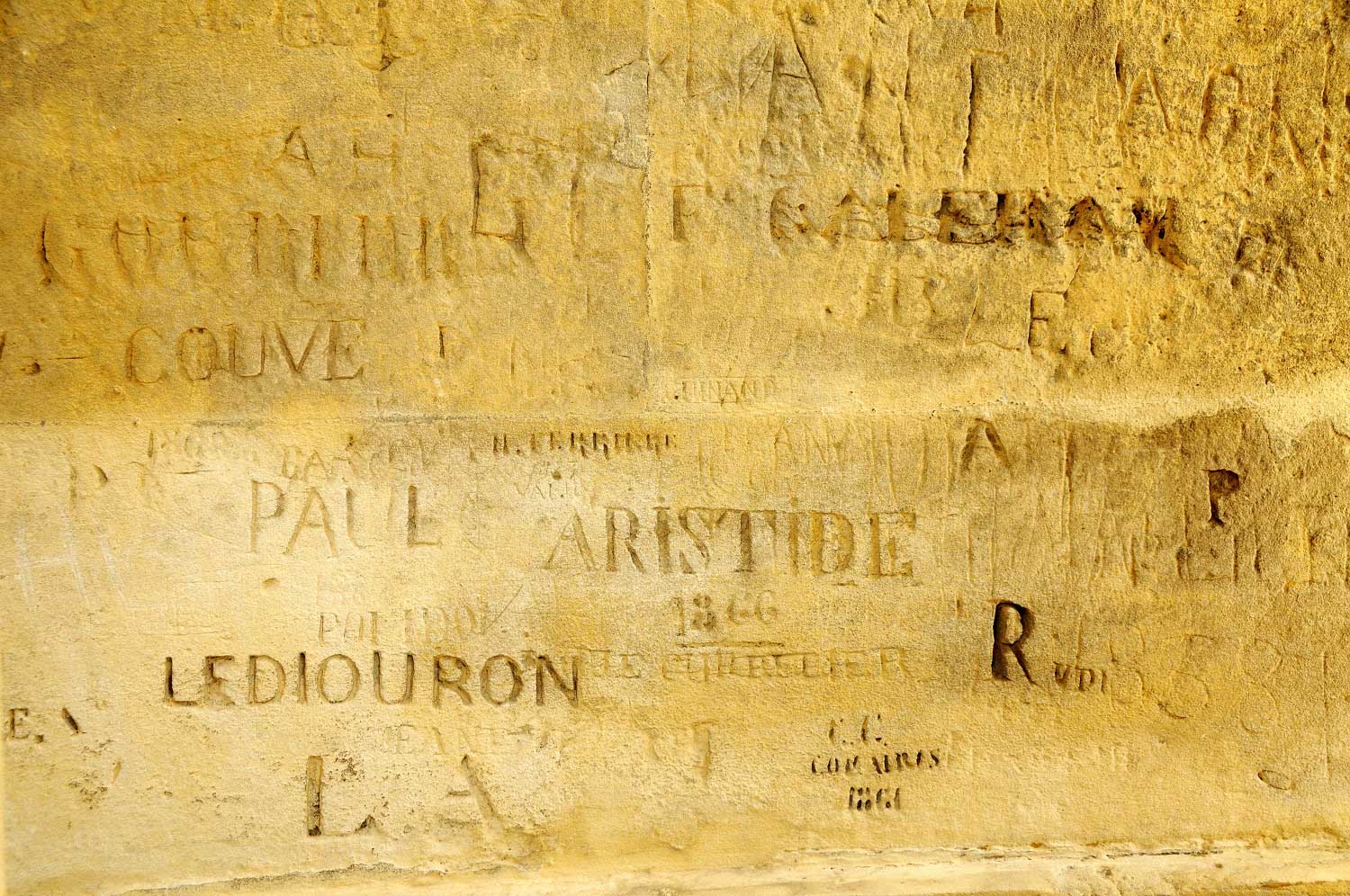 In today's online environment the ability to easily modify and update your website is crucial. Umbraco is a powerful online content management system that does just this..
Umbraco is one of the few 'open source' content management systems based on Microsoft's .NET technology. It has the ability to operate small websites, through to major corporate internet applications and media sites. With a simple user interface, website editors can easily update, create and move pages on their website, via the web-based editing interface.
WJP Media is able to create and support Umbraco content management sites, in Umbraco 8,7 or even Umbraco 6
As with our other CMS packages, you can choose whether we simply create the layout and templates for an Umbraco site (leaving your own team to create the content). Or you can leave the entire website creation (including content) to WJP Media.
Whichever development package you opt for, you can be sure that the resulting website will allow complete control of the content.
Umbraco is an ideal choice where you intent to integrate further web applications, into your online presence.