Umbraco 8, 9 or 10? Should I upgrade?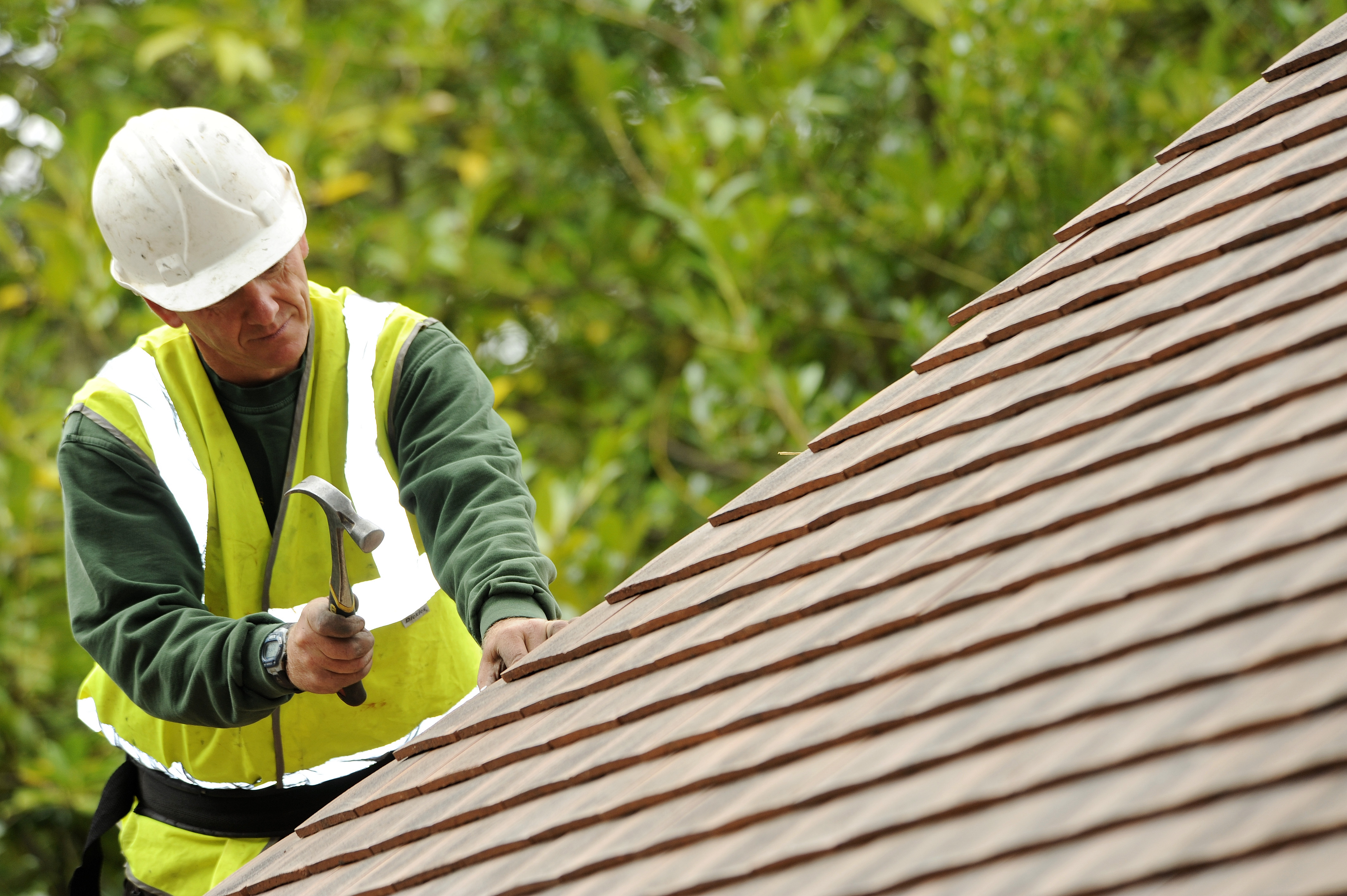 It used to be a simple question to answer.... now it's more complex!
Here's why.....
Umbraco 8 was released back in February 2019 and since it's release has gone through a myriad of updates, so that the latest version is now 8.18.  So, it has had time to become 'mature' and 'stable'. It will be supported until 2024 and continue to receive security patches until 2025.
There stacks of plugins and packages for Umbraco 8, all of which ease the life of us poor developers.
In short....it's got a good shelf-life yet.
Umbraco 9 was released in September 2021 and has had a few minor updates since then. In terms of the way it looks and functions, it is much the same as Umbraco 8 - so why the new version?
Because Umbraco 9 is built on the more modern '.Net Core 5' whilst Umbraco 8 is built upon the older '.Net Framework'.  These two are fundamentally different...
And to make matters even more complex, in June 2022 Umbraco 10 was released. This time it's built on the latest '.Net Core 6', which is nice...
So, I hear you ask, just which version of Umbraco should I be using? There now seems to be a plethora of choice!
Well, there are a few factors you need to take into account when answering this question. There is a big difference between the coding for '.Net Framework' and '.Net Core'. Further, there are fundamental API differences between Umbraco 8 and Umbraco 9 (less so between 9 and 10). 
So, it's not a simple case of simply upgrading to Umbraco 9, refracting a little bit of code and the jobs a good un. There will be trials and tribulations along the way...
There is also the question of where are you starting from?  Do you plan to upgrade from an earlier version of Umbraco, or do you plan a fresh design and build? The answer matters....
It is recommended, that if you are upgrading from Umbraco 7 (no longer supported) - then you should start by upgrading to Umbraco 8. There will be much less pain involved. Your upgraded site will be supported until 2025 and you are unlikely to benefit from trying to jump from Umbraco 7 to Umbraco 9 or 10.
If you are planning  a 'new build' you are recommended to use Umbraco 9, with the option of later upgrading to Umbraco 10 (doable).
If you are planning to upgrade from Umbrao 8 - hold fire for a while... Let Umbraco 10 mature a bit, then plan an upgrade to Umbraco 10.
This seems to be the perceived wisdom...